"Breathe, dammit..."
I'm not sure if I can breathe after reading this story. Salt for Air by M.C. Frank is about teenage fanfiction writer Ellie is astonished to encounter a merman asking her to save his life. It's a story not about love but about death and loss. It's a story about trying to survive, whether in this reality or another.
This book was a whirlpool (see what I did there?) of emotions. One second everything would be fine and dandy (or at least as fine and dandy as it could get in this story) and then the next splash! (I'm not stopping with these water puns) everything would go to hell. I rarely got a minute to catch my breathe, but that was fine. It just made me want to read more and more. I've read enough of Frank's writing to become familiar with her tone and I was happy to fall back into those lyrical, poetic pages. That effect just made me glide through this story so much easier and something that I really appreciated.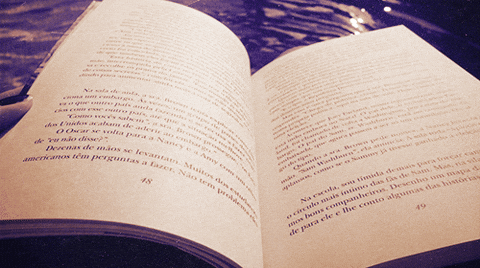 "You're it."
Everybody's 'it' and by 'it' I mean the characters that I grew to care for in a bit over 200 pages. There's more that I won't mention because of spoilers so I'll just talk about the main two. There's Ellie, of course, the main female character who's point of view the novel is in. Placing the book in her point of view made me really feel for her being able to see her innermost thoughts. In particular there was one scene that my heart literally broke for her and had me saying "oh no no no no" when it happened. Our spectacular merman is our other main character who, well, it was hopeless for me not to fall in love with. Of course there were times I wanted to slap him across the face but near the end of the novel I was crying his name nonetheless.
M.C. Frank never fails to disappoint with endings and Salt for Air is no exception. There were at least two points I thought 'what else could happen' and other things happen they did. But it wasn't meaningless run-on at the end of the story like other novels I've read, it was substance, scenes that needed to happen or the story wouldn't have been so fulfilling at the end.
This book takes a spin on the ever-popular greek mythology and revitalizes it in a new way. The myths in this story aren't the cut-and-dry definitions that you can find in any textbook. They're unique and unexpected. And don't even get me started on the descriptions of the mer-creatures because they're just beautiful. I wish I was an artist so I could draw them, but the gorgeous image in my head will just have to suffice.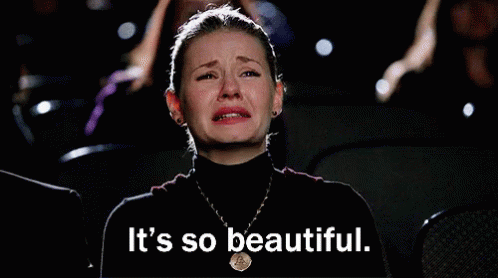 I'd recommend Salt for Air to anyone who wants to read an amazing story about fighting back and taking back what is yours. Oh, and also anyone who likes mythology and mermaids too. You'll enjoy it as well.
*Disclaimer: I received a copy of this novel by the author in exchange for my honest review*