No Vain Loss is the epic conclusion to the No Ordinary Star trilogy by M.C. Frank. Oh and epic it was. This book deserves every single star in the five star review I have given it and then some. I'll let the fact that I received this book less than 12 hours ago and I've finished it speak for itself. No Vain Loss kept me on the edge of my seat the entire novel and as soon as I had begun I couldn't put it down.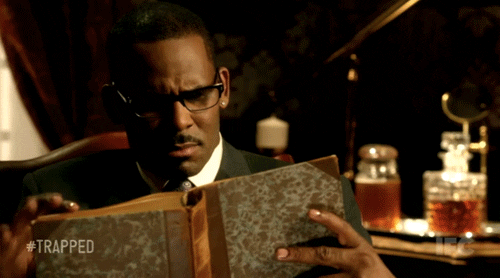 This novel picks up on the cliffhanger left at the end of the previous book in the series, No Plain Rebel. I had no doubt that Frank would deliver another fantastic tale and I wasn't disappointed. This book hit the ground running. It didn't even take me twenty pages to get engrossed in it and another twenty I knew I had to complete the novel in one sitting.
I had multiple heart attacks while reading this book and what would a good book be if it didn't give you a jolt of pain or fear every few pages? I cried, I gasped, I turned the pages eagerly. I had to get through the book, I had to know what happened next.
Our tin soldier and match girl, how far they've come. Our fiery red-headed heroine, and our caring blue-eyed hero. Watching them grow through these three novels is the most gratifying part of reading these books. And No Vain Loss holds no disappointment to their character development further. Oh...and the ship. Don't even get me started because I will be here all day fangirling.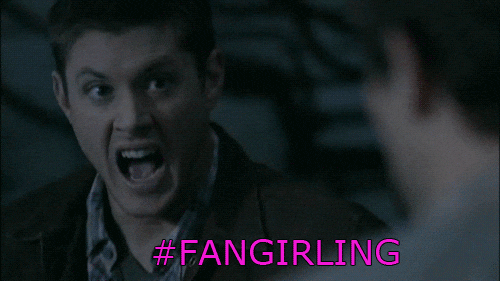 'I should have seen this coming' I told myself no less than four times while reading this. I don't why it surprised me so much every time I was astonished with every revelation, every action each character took. I should have known not to underestimate this book. It kept me on my toes.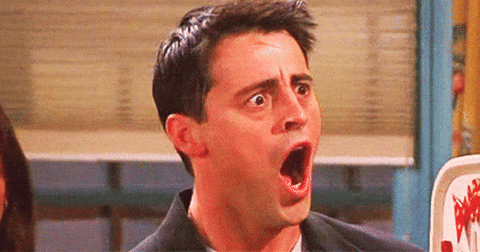 No Vain Loss did more than provide me with an amazing read that I'll be crying about for months, it gave me an outlook on life, as all good writing should. It said something more than a story about a boy and a girl. It showed human nature, what loved ones do for those they love, and how sacrifices shouldn't be in vain.
I am sad to see the end to this great series but No Vain Loss was an amazing novel, worthy of all its praise.